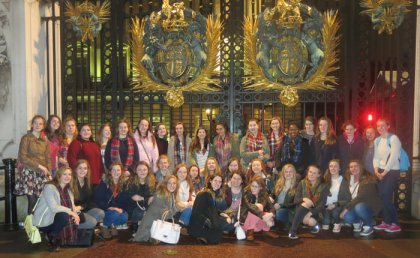 Leaving Cert School Tour
An October weekend in London has become a much loved school tour for Leaving Certs with planning getting underway in fourth year after Christmas!
The group stay in a central hotel and a high point of the trip is attending a Musical in London's West End.
Time is allowed for sightseeing and shopping also.