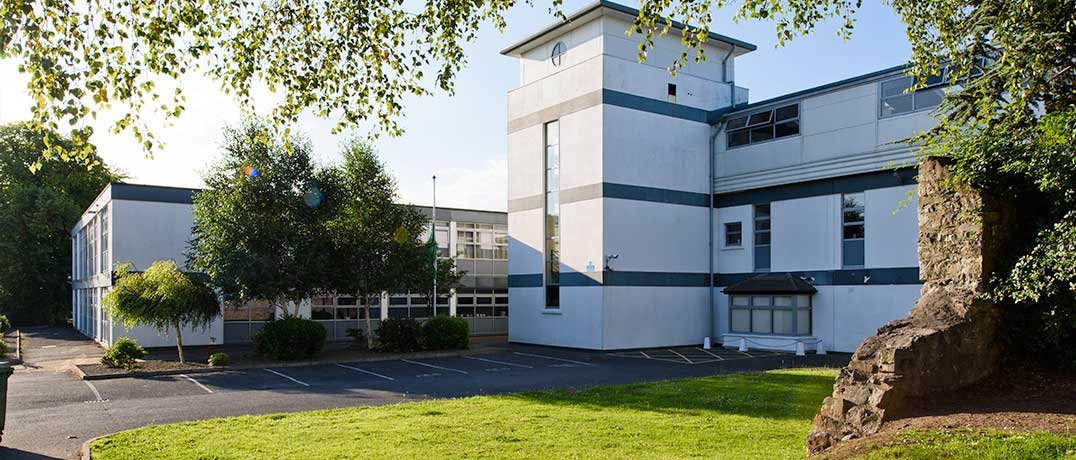 School History
History of Coláiste Muire
Coláiste Muire, founded by the Mercy Sisters is inspired by the Mercy vision of education. The Mercy vision of education takes its inspiration from Catherine McAuley, its foundress.
Catherine McAuley was born in Dublin in 1778. In 1824, she used her inheritance from an Irish couple she had served for twenty years to build a large House of Mercy where she and other lay women would shelter homeless women, reach out to the sick and dying, and educate poor girls.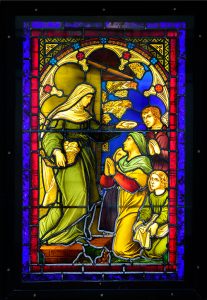 For Catherine, the heart of a Mercy education is the sound development of the student's religious understanding and openness to God's consolation. The opportunity to grow in personal knowledge of the Christian faith, the help of God manifest in the sacraments, and the irrevocable promises revealed in the life of Jesus Christ, was, for her, the most important gift of a Mercy school to its students. While she insisted on thorough instruction in necessary academic and work skills, Catherine's deepest educational conscience focused on the religious education of all students in her care: on strengthening the grounds of their faith, hope, and love, and nurturing their awareness of the true sources of joy and confidence. To her, occasions for such life sustaining learning are the central service a Mercy school ought to offer to students.
Today, we continue Mercy education inspired by Catherine Mc Auley and the Sisters of Mercy.
In 1854 the Sisters of Mercy from Limerick established a house of the order in Ennis at Arthur's Row, off O'Connell Square. There they opened Coláiste Muire on the 5th September 1860 and transferred it to its present location on College Road in 1941. It accommodated boarders from 1865-1984.
The first convent chapel, built in 1869, was located upstairs in what is now the Riches of Clare Museum and had a stained glass sanctuary window depicting the corporal works of Mercy in eight panels. The window was the work of stained glass specialists Mayer & Co., of Munich, Germany and was the gift of the parish priest of Ennis, Dean Kenny. It was transferred to a new chapel opened in 1895 and was removed after the convent was sold in 1993. Two of the panels were incorporated into the new convent on Station Road in 1994.
This particular panel was restored by Abbey Stained Glass, Dublin and incorporated into Coláiste Muire in 2004 to mark the 150th anniversary of the arrival of the Sisters of Mercy in Ennis and to symbolise the long tradition of Mercy education in the town. It is also intended as a token of gratitude and appreciation to all the Sisters and their colleagues who faithfully handed on the torch of Catholic education.
Save