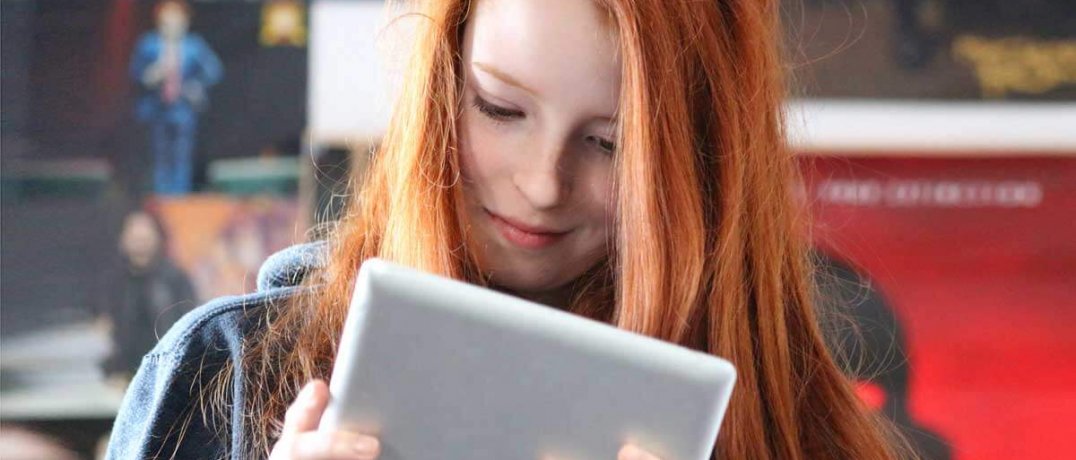 Information Technology
The school has two separate computer rooms both of which are networked and have access to broadband. Each room has recently been equipped with Dell Optiplex GX620 PCs.
All computers are linked to black and white printers, coloured printers and scanners. Data-projectors are installed in both rooms which enhances the teaching environment. IT is offered to Junior students where they learn the basic applications of Microsoft Office. Transition Year students have three classes of IT a week, where they get an opportunity to complete ECDL.
IT is one of the specialisms in our LCA programme where they are timetable for six class per week. Those students who pursue LCVP have access to the computer room for their three class periods in fourth year and their two class periods in fifth year.  A popular option with Junior students is to avail of access to a computer room during lunch time which is supervised by a member of staff.