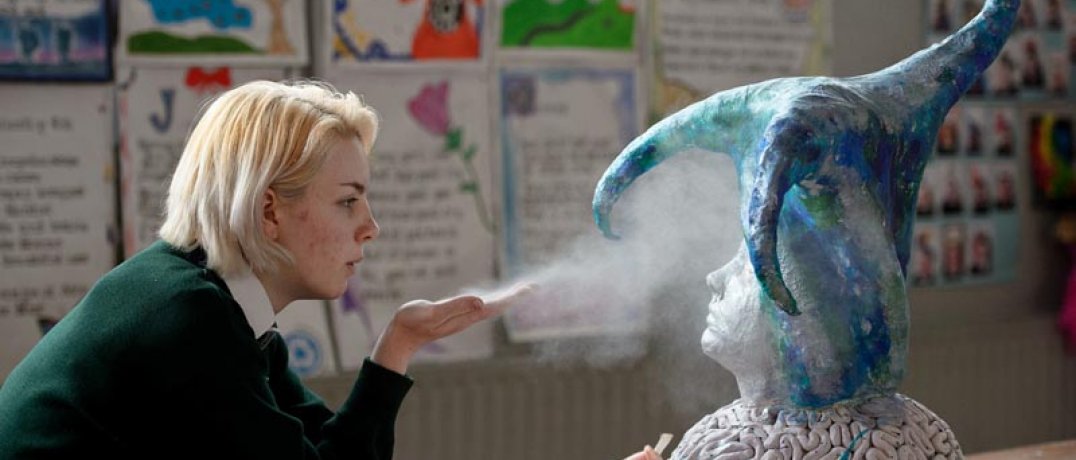 Art
The school has two Art Rooms. Both rooms are bright and spacious making them very suitable for the various craftwork undertaken in the school including 3 D studies, bookcraft, clay, calligraphy, screen print and puppetry.
We have sufficient space too for stage set design which takes place for our annual show. Art, Craft and Design is an optional subject at Junior Cycle. Art is offered as an option at Senior Cycle. Visual Art is an essential element of our LCA 1 programme.
In addition to those students who enter honours degree programmes in Art and Design directly from school, many also pursue related careers in Animation, Architecture and Multimedia.